biomega® Denmark
About biomega® Denmark
biomega® was founded in 2000 on the premise of advancing innovative biotechnology to release the full nutritional and functional value of rest raw materials from the salmon industry. Today, biomega® has a rich patent family of various technologies, with the continuous enzymatic hydrolysis process at its core. biomega® invests continuously in innovation through R&D to ensure best-in-class technology and respond to customers' needs, including product development, traceability, and sustainability. In our modern biorefineries we turn food-grade fresh raw materials into premium ingredients. Sophisticated biorefining processes ensure careful separation of nutritional components. Local and fresh raw materials guarantee stable supply to our customers around the world. The acquisition of biomega® by AMERRA Capital in 2017 has allowed the company to release its full growth potential. biomega® is now increasing its number of production facilities by building a new biorefinery in Hirtshals / Denmark entering strategic partnerships with further raw material providers. Our technology is not only limited to salmon, but also includes other marine species such as cod, pelagic and mesopelagic, as well as chicken and other types of poultry and is part of the circular economy strategy. biomega® aspires to become the leading partner for innovative high-quality ingredients to the health and nutrition industry.
Commitments and certifications
Sustainability and circularity are at the heart of biomega®'s business model with our modern biorefineries transforming high-quality raw material from the salmon industry into nutritious premium food and petfood ingredients through our patented biotechnology. Every day fresh Norwegian salmon parts are upcycled and introduced into biomega® biorefineries in Norway and Denmark. biomega®'s raw material supply comes from food and safety / sustainability certified companies including Global G.A.P., BRC, among others. All raw materials and ingredients are GMO free. biomega® has an integrated management system based on the international ISO 9001:2015 Quality Management Systems. biomega® complies with the highest industry standards and has several certifications including Food and Feed approvals by Norwegian Food Safety, HACCP in accordance with U.S: FDAs seafood HACCP regulation 21 CFR 123, GMP+, Marin Trust, and more. ISO14001 and Kosher & Halal certifications are under preparation.
LIFE CONQUER Project
biomega® is the beneficiary coordinator of the LIFE CONQUER project. biomega® will develop the technology for efficient extraction of proteins from bones and facilitate spray-drying of the salmon peptides produced at the biorefinery in Hirtshals. Together with Vega Salmon, biomega® will develop a new solution for logistics of salmon raw material.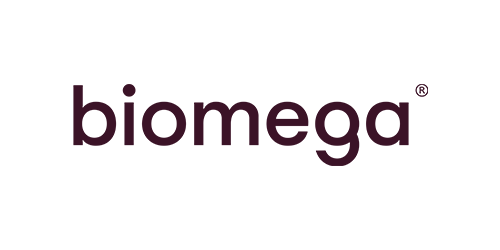 https://www.biomegagroup.com

Hirtshals, Denmark

Follow Us on

Contact Person

CEO
Stig V. Petersen
CSO
Bjørn Liaset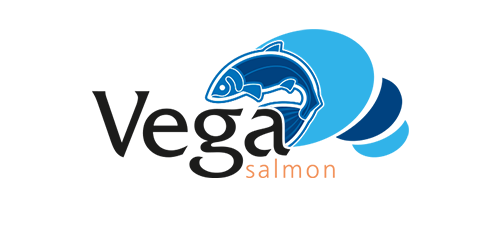 read more