News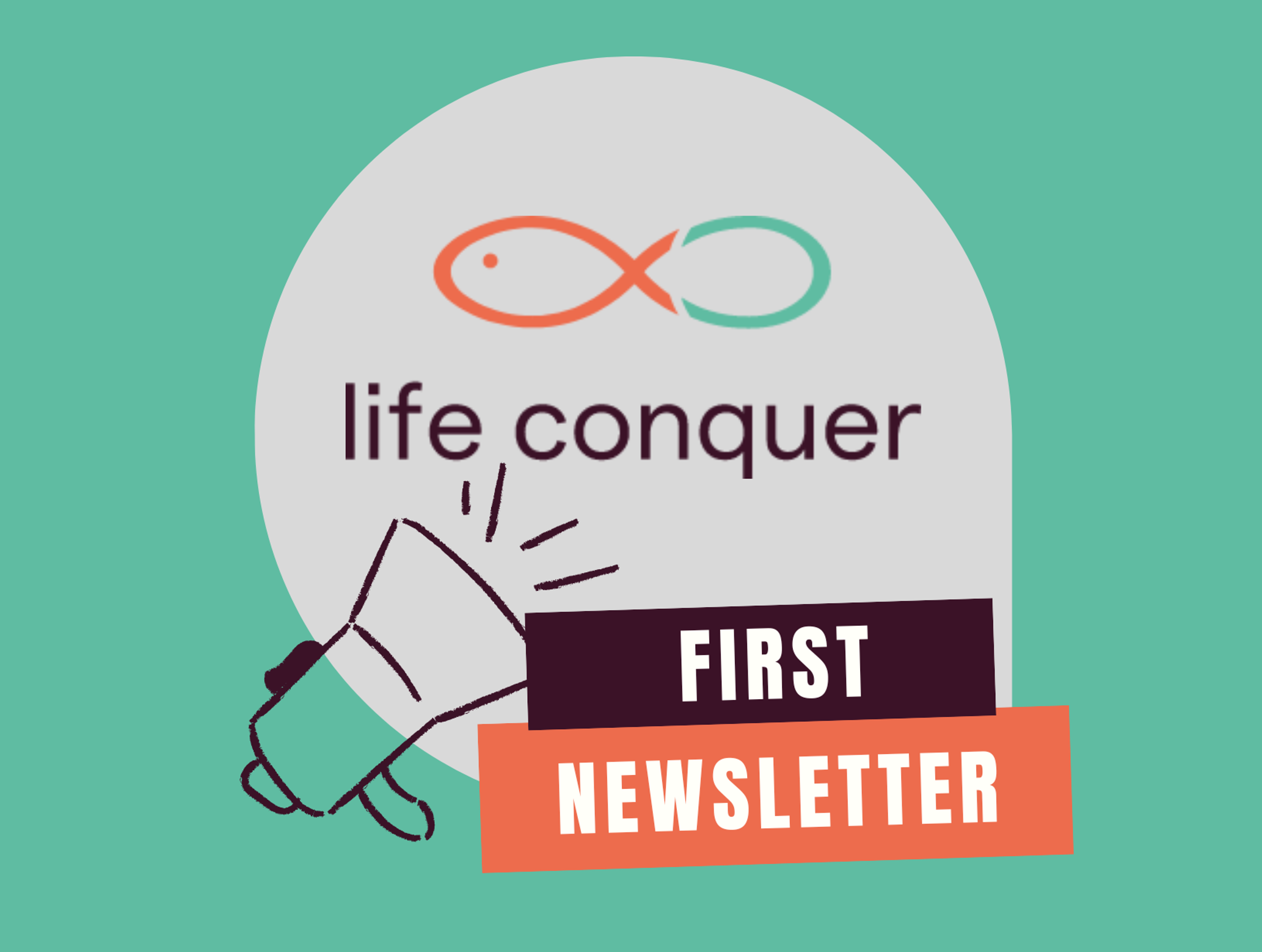 February 8, 2023
Enjoy reading the first LIFE CONQUER newsletter
We are proud to present the first newsletter of the LIFE CONQUER project!
In this issue, interesting details about the project aims and objectives, and a presentation of the consortium and the activities the partners will carry out for the demonstration of an industrial scale production of hydrolysed peptides for human consumption from side streams of salmon processing industries.
Download the issue here.